Trusted Tire & Auto
Careers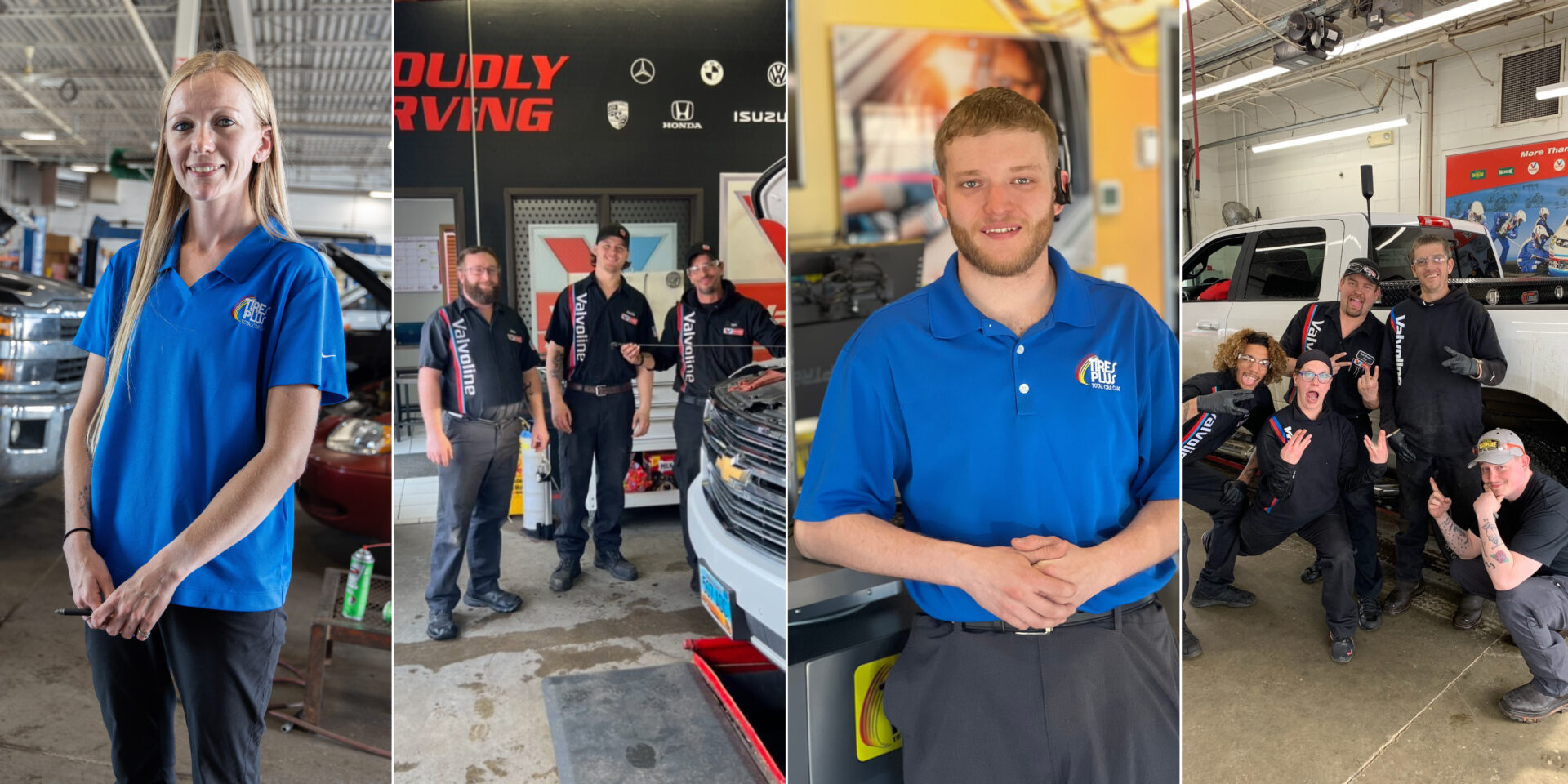 Choose a job you love, and you will never have to work a day in your life.
Like to WIN? We do, too! Join our winning team!
At Trusted Tire & Auto and Valvoline Instant Oil Change, we like to have fun and want to WIN! We are a recognizably different workplace where YOU MATTER first. We take care of you so you can take care of our customers! Do you like to deliver that WOW experience? Check us out! You'd fit right in with our winning team!
No experience? No problem!
Are you adventurous and looking for a place where you can grow and learn? When you join our winning team, we will give you all the training you need. We have designed your Road to Success! Providing a career path for our team members is a priority focus of our company.
Want a cool place to work? We've got it!
Our leadership is committed to giving you that place where you are celebrated! We want you to say, "This is the BEST JOB I've ever had"! Join our team!
Current Openings
Trusted Tire & Auto
Sales Professional
Service Writer
Valvoline Instant Oil Change
Please download and submit your application using the form below: